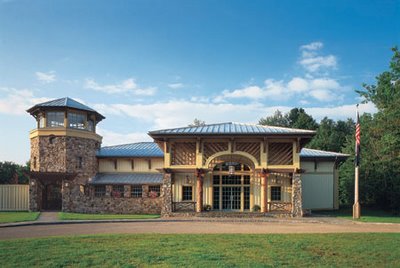 I'm home for one day before whirling off again to help open a show of the paintings and drawings from
Letters from Eden
at the
Roger Tory Peterson Institute
in Jamestown, New York. It's a big'un, 63 works, and we'll have an opening reception and talk by moi at 5 PM Saturday, October 25. If you're in the area, please consider joining us. I'd love to meet you. Thank you, RTPI, for this wonderful opportunity to show my watercolors and drawings in your beautiful building. I wish the King Penguin himself could be there to talk shop.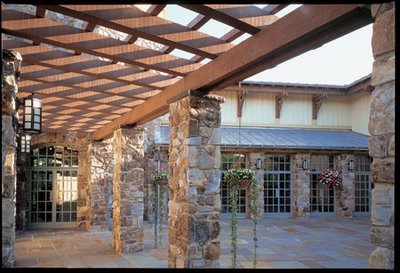 photos courtesy RTPI
Don't miss the tanager/wasp post below, if you haven't seen it.