I don't have anything pithy to say about getting your children into the woods: why it's the best thing you can do for them. Anyone who reads this blog knows how I feel about connecting with nature. If anything, I have a problem connecting with the constructs of man: organized sports, organized religion; the purported delights of urban living. I guess I'm a bit of an extremist, always leaning into nature and away from the trappings and constructs of humanity. But that doesn't mean our kids are. It's always a struggle, however gentle, to tease them away from the gadgets that blink and yawp and hum and get them out into the wild. Once that little struggle is over, the real living takes over.
To get their shoes off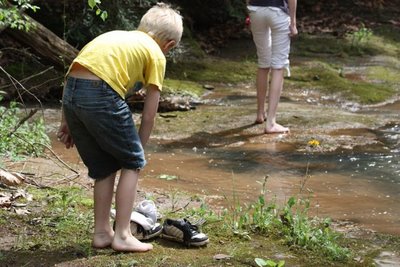 To consider the mushroom.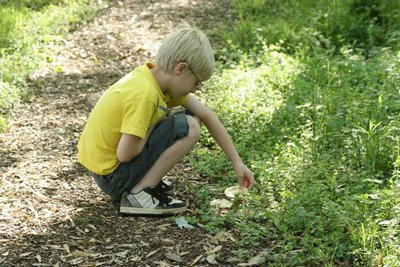 To look for the larkspur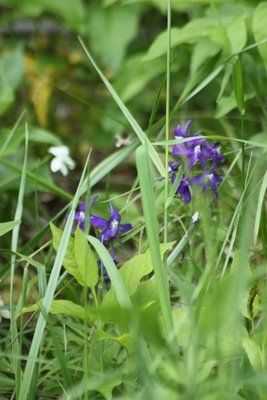 and greet the shy forget-me-not.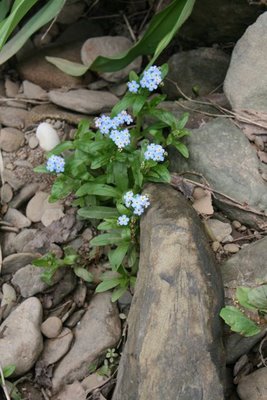 To dive into unstructured play, with nothing more than rocks and flowing water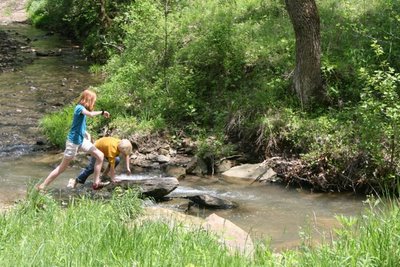 and bluejeans wet to the thigh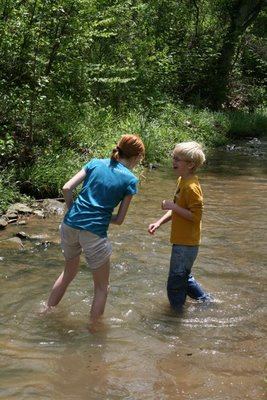 while Daddy sleeps away a hard dawn's birding in the car.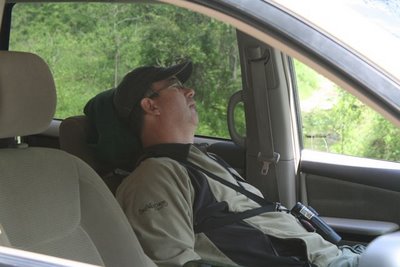 To become Captain Underpants, if just for an hour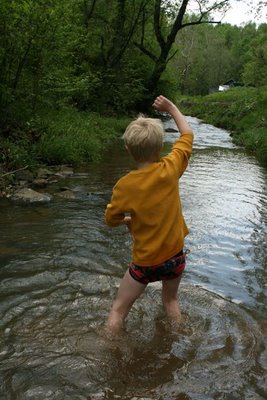 To watch the last light paint a ridgetop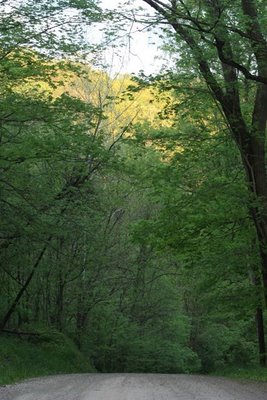 to pee in the road, and find your jammies waiting in a bag in the back seat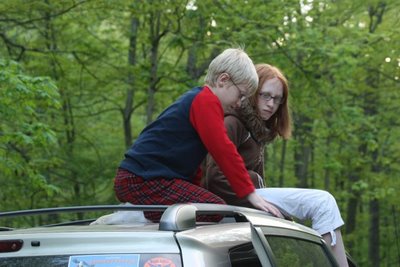 To spend a day in nature, untroubled, unstructured, unconstructed. That's real living.