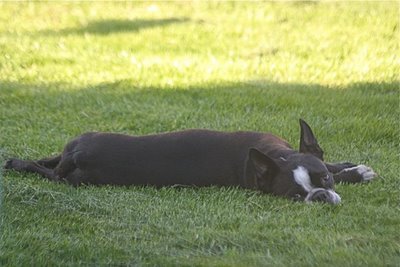 Someone dribbled dog on my lawn.
There are puddles everywhere that I look.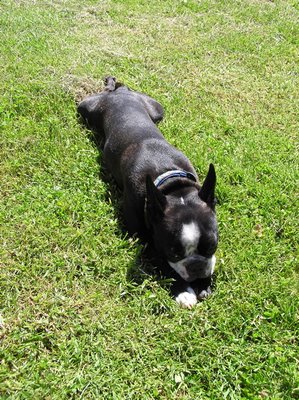 Inky greasy stains on my bluegrass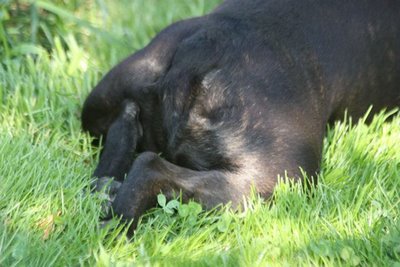 Wrecking all the mowing work it took.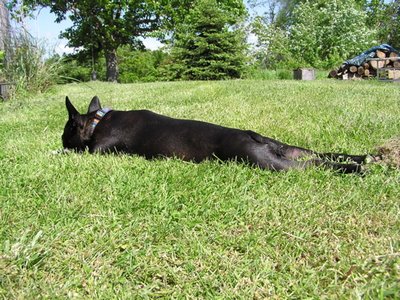 Then someone poured dog on my carpet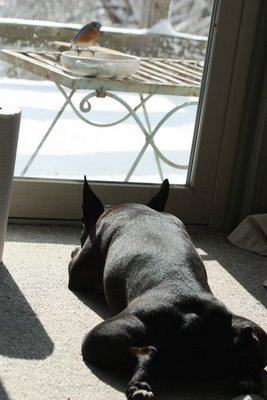 someone spilled some dog on my deck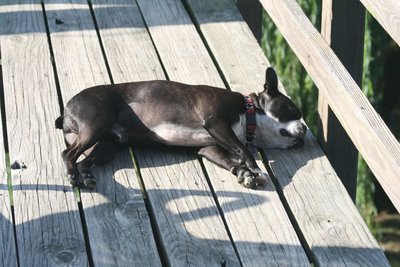 Someone emptied dog on on my chaise lounge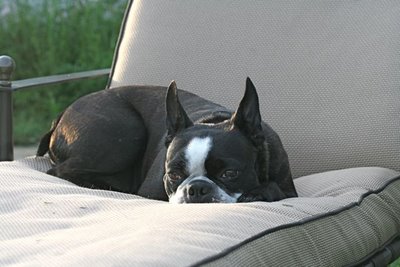 Someone spilled dog on my band.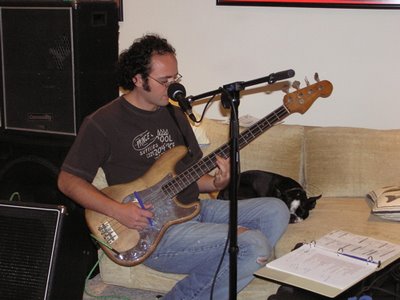 Someone dripped dog on my new chair, the Martha Stewart one I got on sale.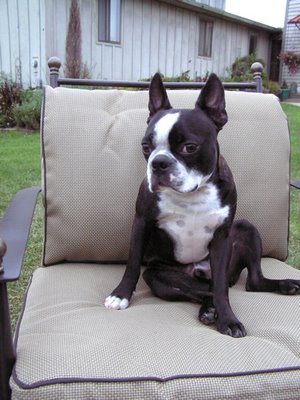 Someone put dog on my taxes. I almost didn't ever get them done.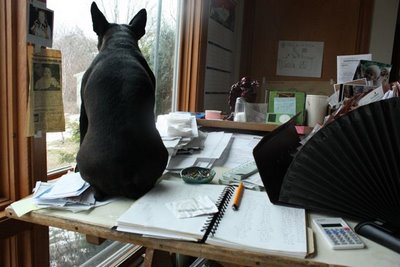 Someone droozled dog on my husband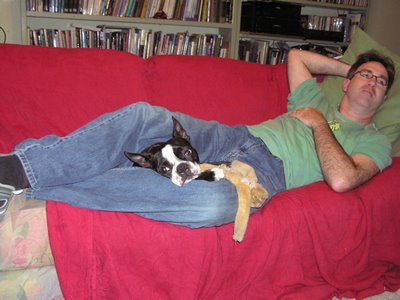 Someone dribbled dog on my head.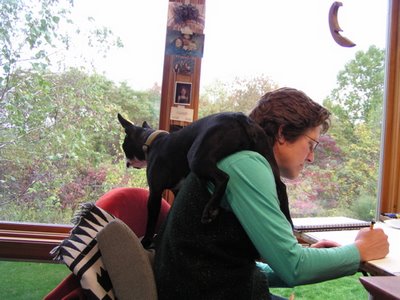 I do not pretend that this is good poetry. It is inconsistent, ill-conceived, written by someone who is overtired, and meant only to make you laugh.
Chet Baker's fame grows. On Wednesday, as we were flying to North Dakota, my piece, titled,
"Look at that Puppy! But be Careful What You Say!" aired on All Things Considered. I just found out about it, being in a place with more meadowlarks than Internet hookups.
Give it a listen.
Scroll down and read the gobs and piles of comments, especially the cranky ones, which I'm afraid I find more amusing than insulting. At the very least, I got to say, "
Them things is HYPER
!" three times on National Public Radio.