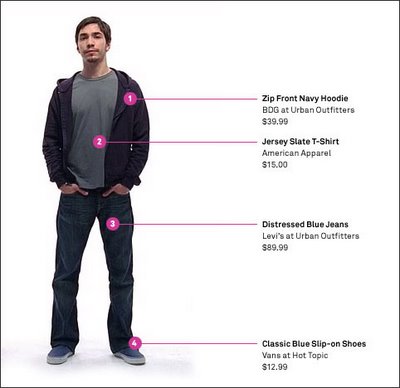 Well. I'm choosing to look at this period as an intensive course in Computer Self-Sufficiency. In Keeping a Level Head when the Worst Happens. In The Value of External Hard Drives.
I've decided, as of tonight, that I need to view my laptop not as the sole repository for the entire contents of my life and work, but merely as a convenience by which I may be allowed to view and work with said contents. It's nice to carry my life and work around with me, but I have learned that, through a mysterious incompatability with an aged email program, the whim of a computer repair technician, a hard drive crash, or a spilled glass of Shiraz (never done that, but I expect to one day), or any number of other slight mishaps, it all can be taken away. "Wiped," in computer parlance. Thus my newfound and fervent faith in external hard drives.
As I write, my faithful Phantom hard drive is grinding away, feeding little spoonfuls of saved photos to the newly re-installed iPhoto '08 program on my laptop. You couldn't have gotten me to delete 18,000 photos off my laptop if you'd held an AK-47 to my head. I needed to, mind you, but you couldn't have made me do it. It was just too wonderful to have them all there, my babies all gathered around me, to be summoned up whenever I wanted to see them. Apple did it for me when they erased my hard drive. Oh, gee, thanks, I guess. Thank you for cleaning my closet, and my clock.
Now I'm importing just the photos I've taken since January 1, 2009, a mere 7,500 of them. They'll finish loading around 2 AM. And when I get up in the morning I'll delete about half of 'em, because HEY they're still on the external hard drive and I've already done showed 'em to you, haven't I? I don't really need to carry them around with me. And now, finally and forever, I realize that it's the external hard drive that matters, not that sleek, fancy little titanium-clad laptop that I love so much. MacBookPro is my mercurial fair-weather lover; the external hard drive is my dependable husband.
I am a hard-headed woman and it took a little computer catastrophe to force me to see how I should be managing and conserving my data. I've really lost nothing but time and several billion brain cells, the ones that spontaneously exploded in frustration as I, reluctant computer jock, tried to understand how to work my way out of this mess, how to rebuild from scratch what I had taken for granted. Thanks to Bill, my unemotional, analytical rock, for his patience. Mad cows are hard to reason with, but he hung in there. At one point, when I had the feeling he thought I was overreacting to it all, I asked him what he'd do if Apple erased his hard drive while fixing his computer. "I'd tell them they needed to send me a new laptop to make it good." Oh. Maybe I wasn't overreacting.
I didn't ask for anything. I choked back tears, thanked them for their help, and accepted their offer of a new Leopard operating system as consolation for having lost three weeks of sanity and work time. I'm still waiting for the disc to arrive, still convinced that, upon installation, it will probably erase my hard drive. Call me leery. I've come by leery honestly.
I did cut and paste my last blog post into the Apple Customer Satisfaction Survey comments section, barely making it under the 2,000 character limit for their comments box. Just to let them know that they erased the Wrong Hard Drive. Just to let them know they messed with the Wrong Blogger. I am sure the corporate HQ is already all abuzz about it. Uh-oh. We messed with Julie Zickefoose's data, man. Heads will surely roll.
What would really help, if anyone at Apple is out there reading, would be for Justin Long to show up at my door, having used The Googles to find me at Indigo Hill. He'd have a brown box under his skinny little arm. He'd be wearing a black hoodie and pencil-thin jeans, and he'd say, "You look like you've had a rough day. I mean, you still look terrific--beautiful, in fact-- but a little tired. Here. Let me put down your new MacBook Pro so I can rub your shoulders. Do you have any sweet almond oil?"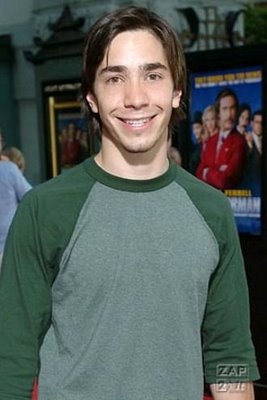 Now THAT would help.