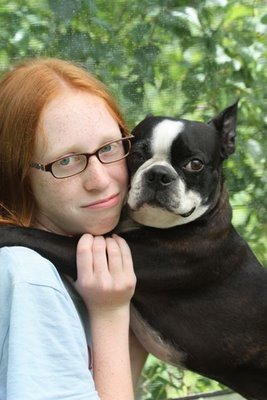 Here's just a little bit of what I miss right now. Ohhhh, I miss my babies.
I'm writing from Port of Spain, Trinidad, where we've been at the airport for two hours, waiting for our delayed flight to Houston, and then to Columbus. It's green season here, and there are intermittent showers and rainbows. The airport is air conditioned. Having been mostly without climate and humidity control for two weeks, that in itself is a marvelous thing.
We had the most wonderful time. If you didn't see Bill of the Birds' blog post on July 24, go check it out. I got to touch leatherback turtles and all. There's so much more. But I'm just sayin'.
Two solid weeks of tropical birding and trekking around in monsoon season is something, my friends, and I feel like I've been on the vacation of a lifetime with my big sweetie, the first trip we've taken together for fun in four years. Mmm. But I'm ready to be home, ready to see how much it rained and how my plant babies fared, ready to hold and love our kids, who have been besporting themselves in Vermont with dear friends, ready to smooch Charlie and Chet Baker, ready to sleep in my own bed and cook my own food.
I have nearly full memory cards, and if you recall that's where my fun started a couple of months ago, with an overloaded computer and a constipated camera. We shall see...I'm braced.