I've been really tryin', baby
Tryin' to hold back this feeling for so long...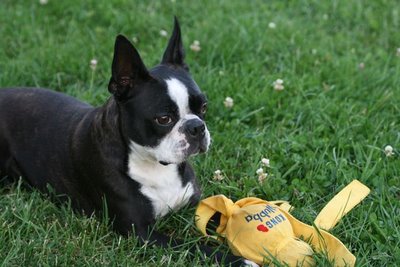 Running like a hamster on a wheel, trying to keep a dozen plates spinning in the air. That's how my life feels right now. I'm blogging when I should be comatose, preparing for the next 5:45 wakeup call.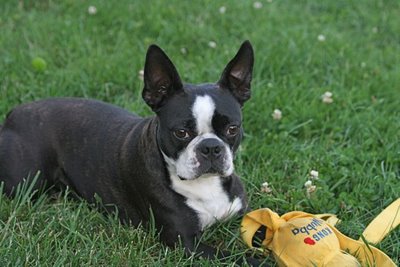 Travel two days this week, practice every night I'm not on the road, lessons when there's no practice, and a gig with our band, the Swinging Orangutangs, this coming Friday. We're working up five hours' worth of songs. Stretched just a wee bit too thin, and the answer to "how do you do it all?" is "Not very well," or "All the time, thank you."
But I take this life and worry it like a favorite toy, extracting all the joy I can from its hectic warp and weave. Today, I baited a huge orb-weaving spider with a mealworm tossed into her web, and photographed her as she prepped it for lunch. It was pure natural heaven for the spider and me (I suspect the mealworm was less than thrilled), and I hold those moments of awe and discovery close to my heart, for they get me through.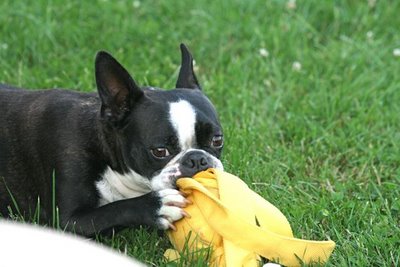 When I'll have time to upload the photos and write the story, heaven only knows. And then there's the county fair...oh, it was so beautiful. I haven't even looked at my photos.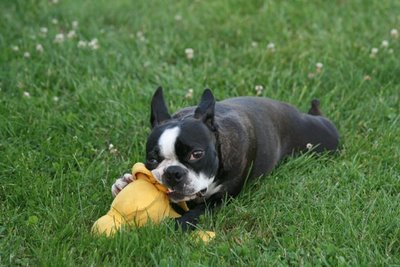 I've finally admitted to myself that the reams of images I took this summer in Utah, Colorado and Maine are probably not going to make it onto the blog. You do four states in a month, you have to let some fall by the wayside. The weeds grow over your good intentions. Other neat stuff happens and the blog-ant becomes a nutty grasshopper, frantically storing a kernel at a time, never filling the pantry.
Chet Baker is snuggled up against my thigh here in the dark living room. He rolled in some nameless but amazingly stanky poo not once, but twice today--on the way out to take a stack of paid bills to the box, and on the way back home. I found that out when I kissed his cheek and came away with a distinctive taste in my mouth. Thanks, Chet. Yet another bath for you, you little butthead. Your problem is you like baths.
No, that is YOUR problem, Mether. My life is just exactly like I want it. I think I should roll in something lovely every day, and then you should bathe me every day, then towel me off and chase me around the living room. It is all good.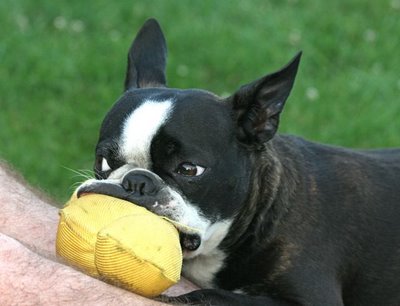 Chet Baker, also biting off more than he can chew.